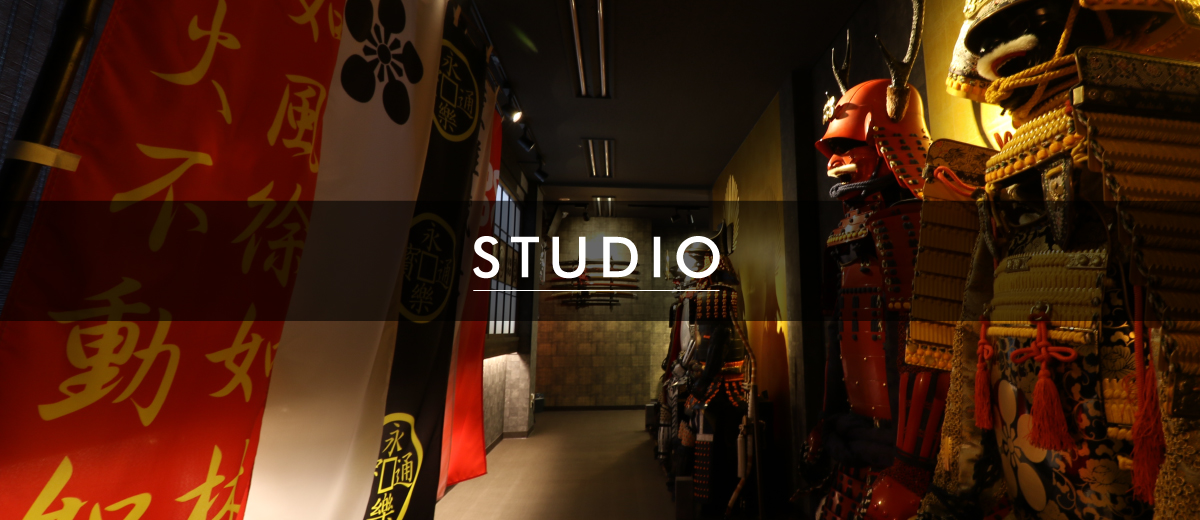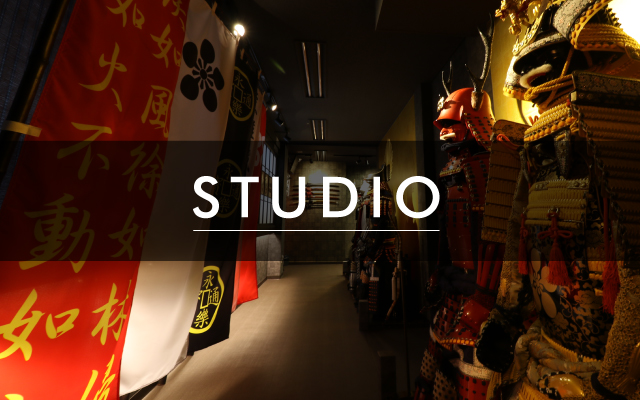 Offering the full-scale authentic armor used in Hollywood movies and the Japanese historical saga on TV. As known as "THREE HEROS" that Nobunaga Oda, Hideyoshi Toyotomi and Ieyasu Tokugawa, other popular SAMURAI legends including Yukimura Sanada, Masamune Date, etc.
※If your height is over 150 cm, armor for adults can be worn.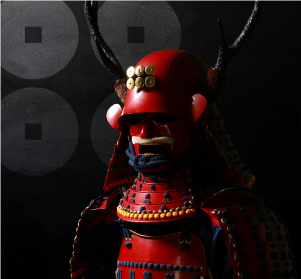 Nobunaga Oda style

Hideyoshi Toyotomi style

Ieyasu Tokugawa style

Mitsunari Ishida style

Yukimura Sanada style

Masamune Date style

OHYOROI Armor(with Maeda family crest)

Black Armor style

Red Armor style

Yukimura Sanada style
(for children)
130cm~145cm
(8~10 years old)

Yoshitsune Minamoto style
(for children)
130cm~145cm
(8~10 years old)

Masamune Date style
(for children)
90cm~120cm
(3~6 years old)


Photographs taken in the brand new studio established for the armor scene photography by the exclusive photographer who has full knowledge of the SUMURAI armor. The formality of the poses and lighting used in the photographs with SAMURAI weapons such as Japanese swords and spears.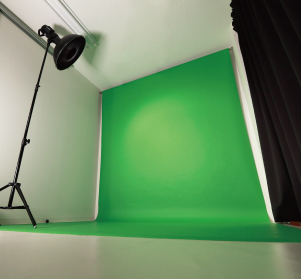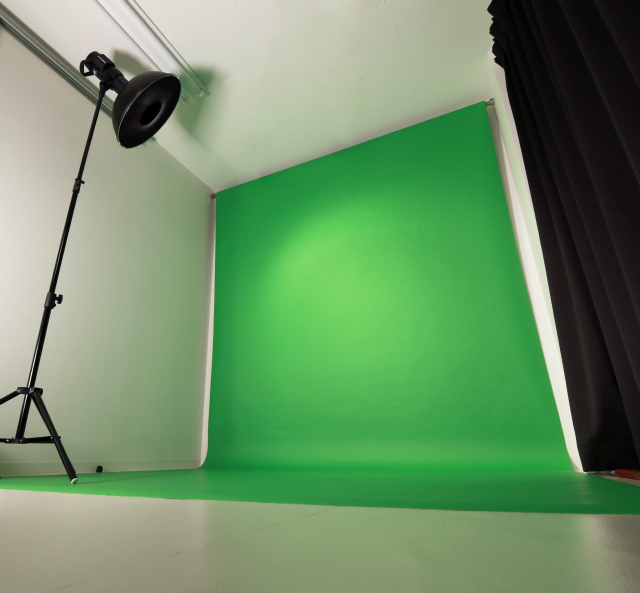 Composite photograph captured with your favourite background by a professional designer. You will be amazed from the artistic finish as if it were a movie poster.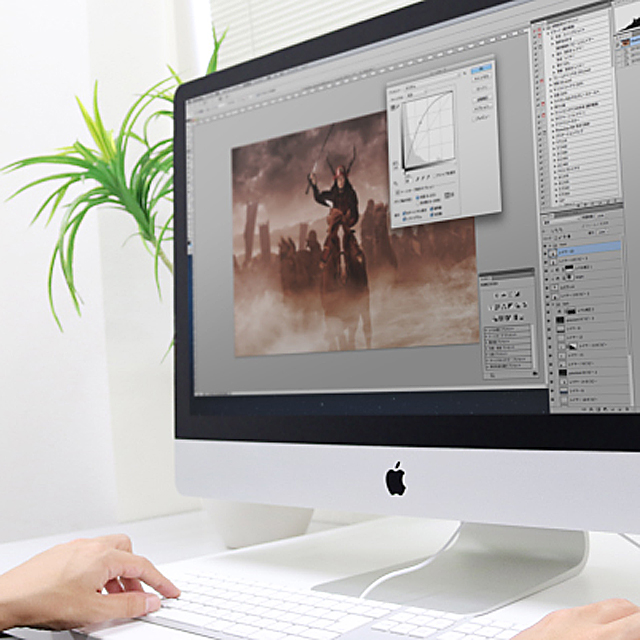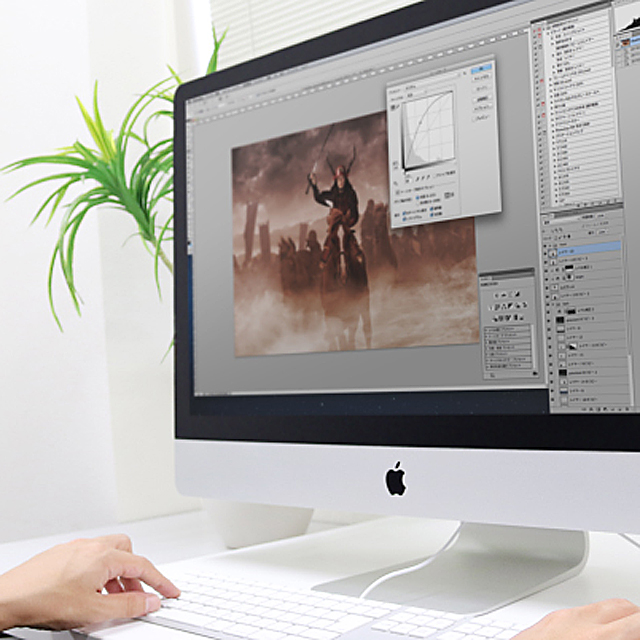 The photo shoot poses are arranged by Tetsuro Shimaguchi from "Samurai Sword artist" who was the choreographer of the sword fighting arrangements in the world blockbuster movie "Kill Bill " from the director Quentin Tarantino. Kamui is a world-wide "Samurai Sword Artist" group led by Tetsuro Shimaguchi, and their performances are based on the original method "Kengido". Well-reputed performance in the world such as 2015 Performance at the State Herimitage Museum in St. Petersburg, Russia and 2016 Performance at Almani Hotel Dubai (UAE)

【KAMUI Website】
http://samurai-kamui.com/
【KAMUI facebook】
https://www.facebook.com/samuraiswordartistskamui/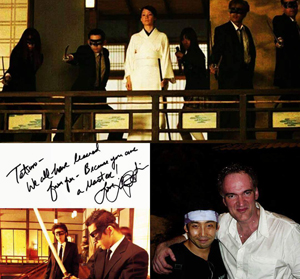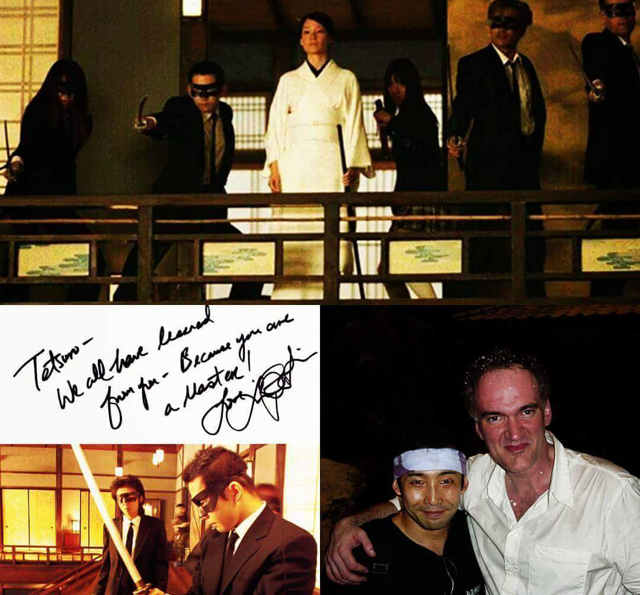 At our studio, there is a SYURIKEN dart game to play during your waiting time and various SAMURAI GOODS are exhibited such as the Japanese swords. The sense of fun to excite you to become the SAMURAI.