SAMURAI has been listed on the Mapple TOKYO '19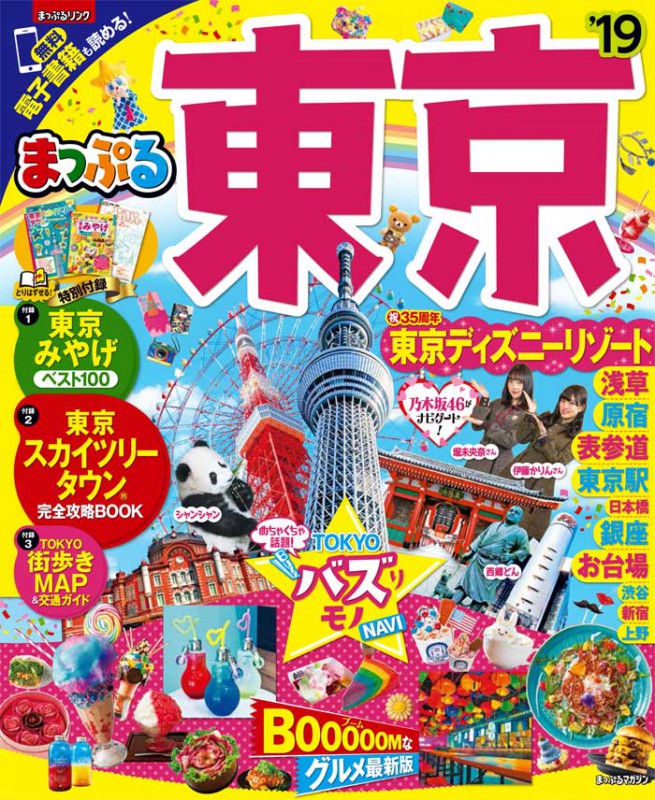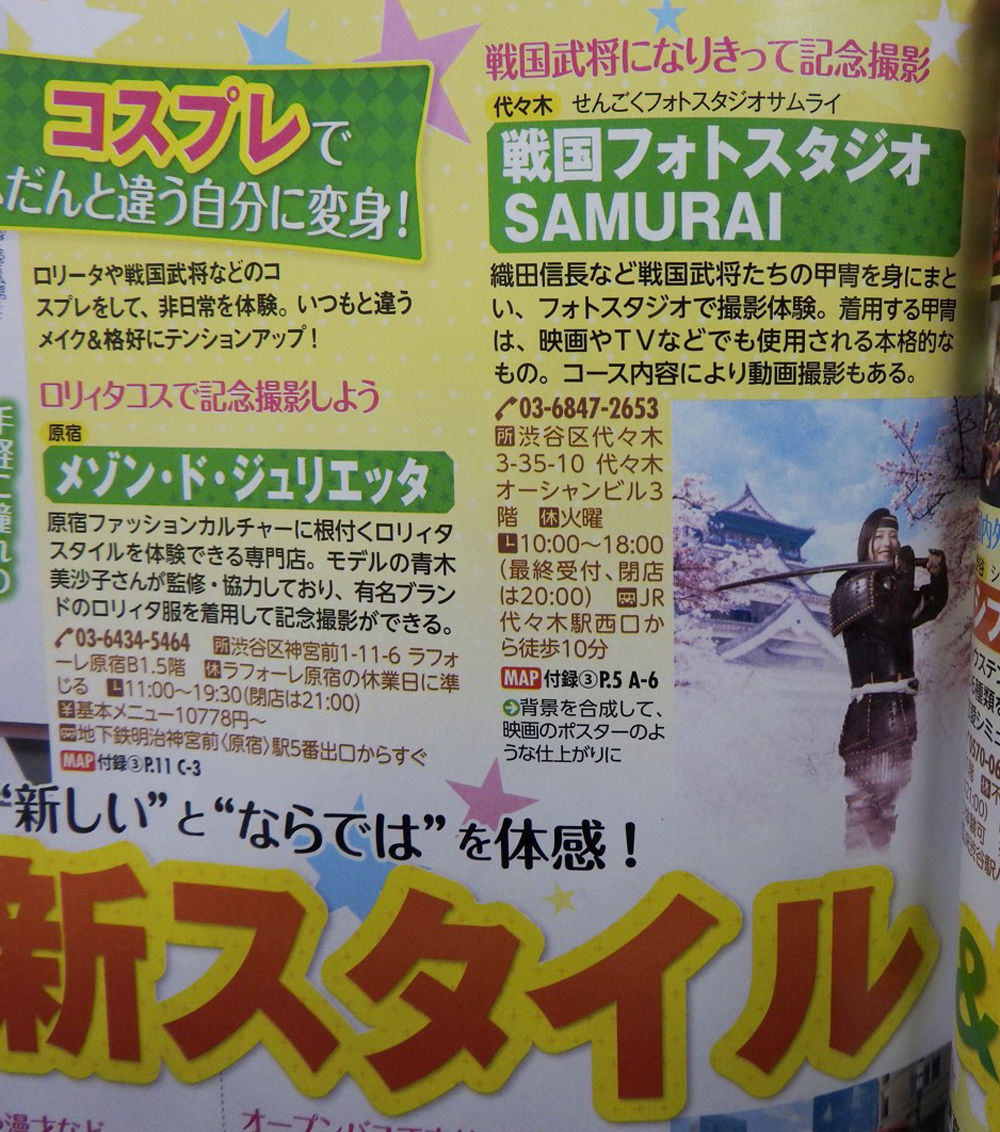 Tokyo spots that can be enjoyed in 2019 are introduced. "SENGOKU photostudio SAMURAI" is posted on page 29. It is a book that lets you play Tokyo. Please buy it if you see it by all means!
This is a book written in Japanese.