There are many travelers in Japan in March and April. There are many international tourists looking forward to Japanese cherry blossoms (sakura).
However, cherry blossoms are susceptible to temperature and temperature, so planning a trip is difficult.
There are times when you can not see cherry blossoms even if you come to Japan.
Sengoku Photo Studio SAMURAI has a background of cherry blossoms. Besides spring, it is popular throughout the year.
It is cherry blossoms and a castle. It is Kumamoto Castle. This is a common combination.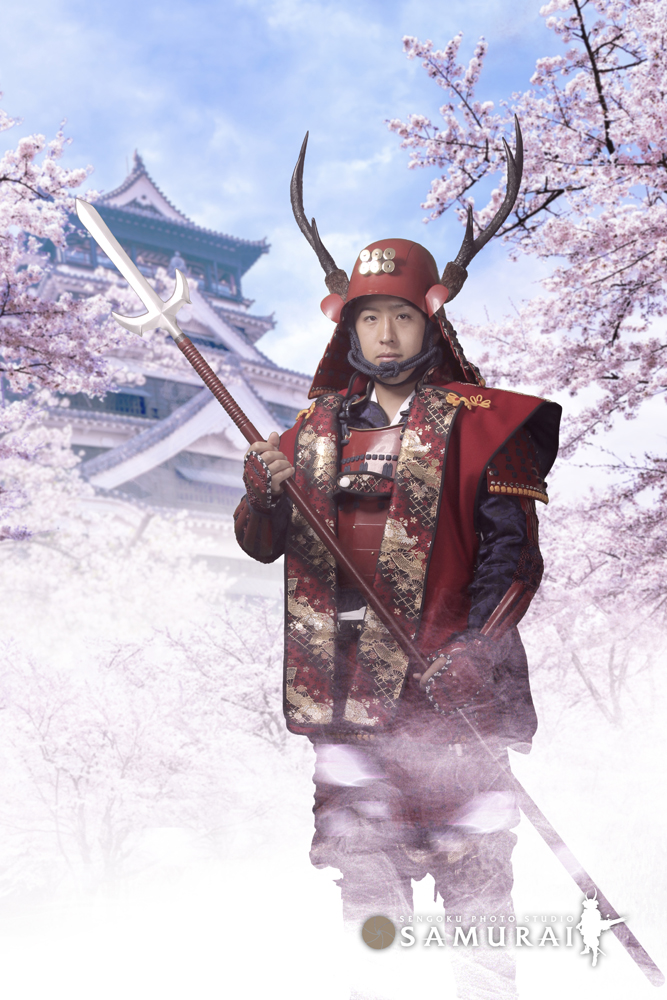 It is a background surrounded by more cherry blossoms. Cherry blossoms bloom in trees and it is difficult to take pictures of cherry blossoms. It is a picture that can only be taken here.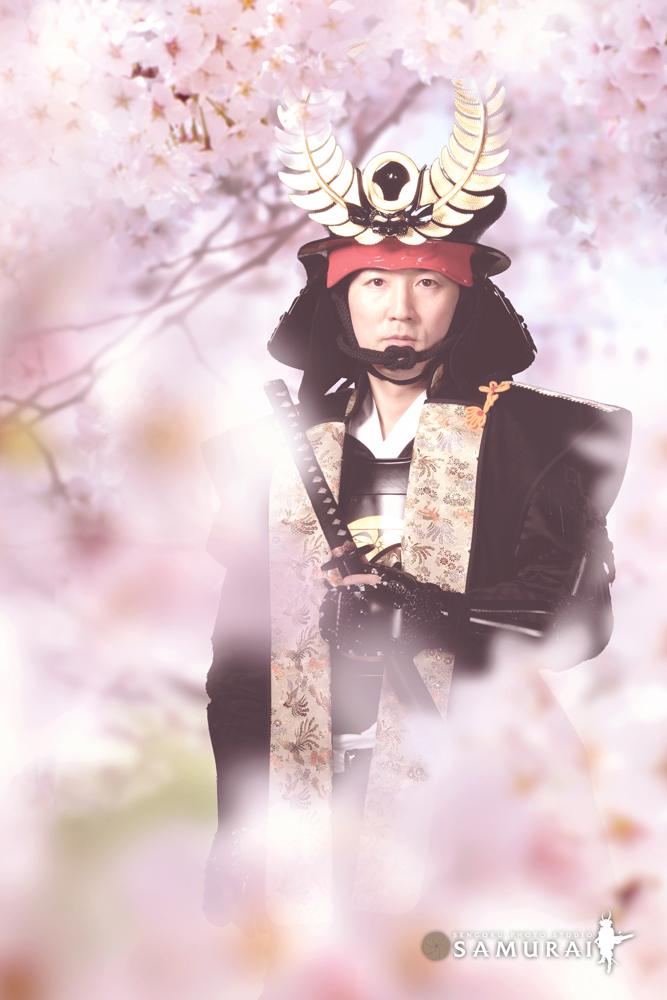 Many of the photos are fighting with armor, but Sakura and Castle are symbols of Japan, so SAMURAI can also be taken cool.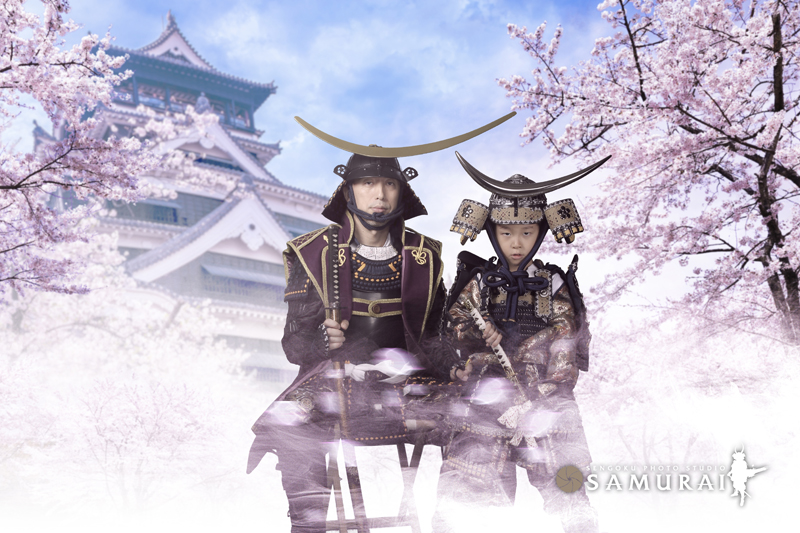 Let 's take a picture of cherry blossoms with us without concern for the weather. I am waiting for your visit.