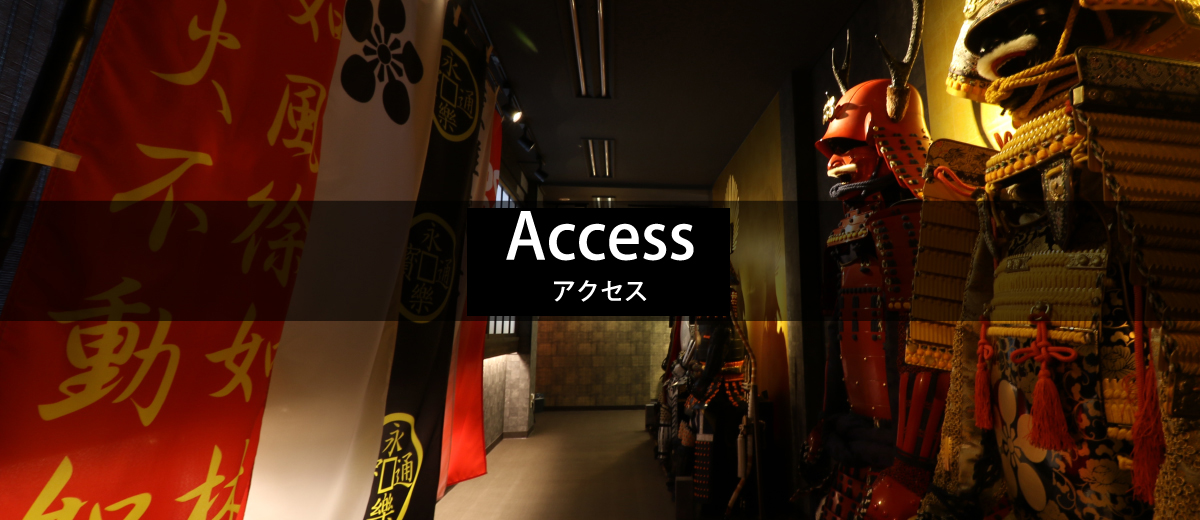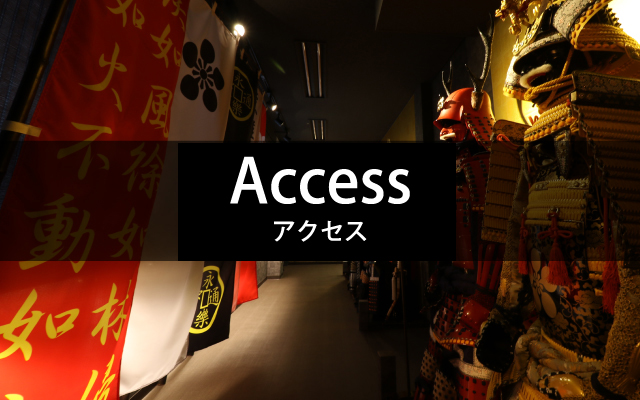 Access from the nearest station
Access to SENGOKU PHOTO STUDIO SUMURAI, from JR/Subway Shinjuku station, JR Yoyogi station and Odakyu-line Sangubashi station are convenient.
■ JR Yoyogi Station
Exit the West entrance and follow the road on the left side of Family Mart. (10 minutes on foot)

■ JR Shinjuku Station
Exit South entrance, cross the traffic lights on Koshu-kaido and go to the right direction (toward Hatsudai). (13 minutes on foot)

■ Odakyu Line Sangubashi Station
Exit West exit ticket gate and proceed to the right. (6 minutes on foot)

※ If you use a taxi, it is convenient to take a ride from Yoyogi Station West entrance.
<NOTE>
There is no car park at the SENGOKU PHOTO STUDIO SAMURAI. Please use the public paid car park.
View of inside the studio