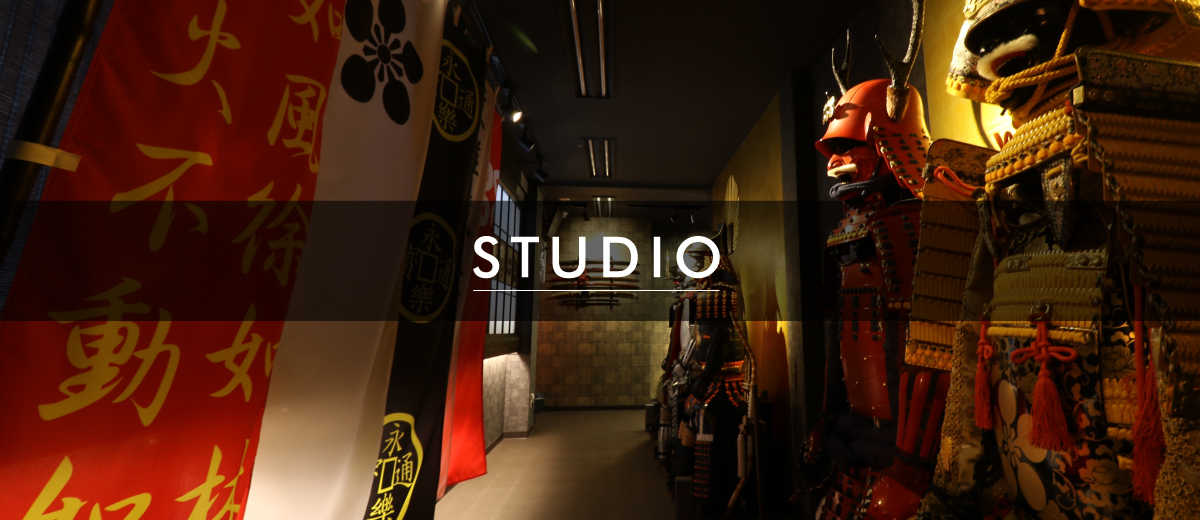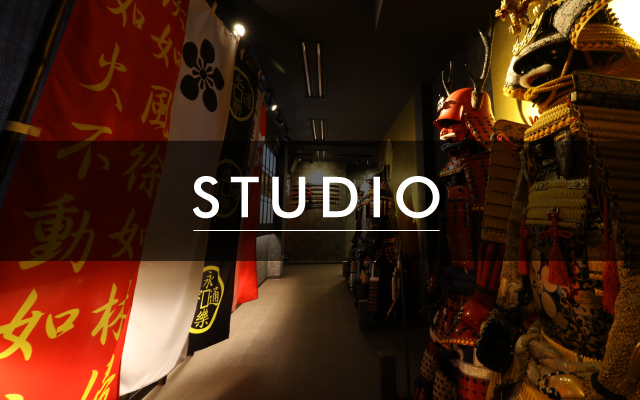 Offering the full-scale authentic armor used in Movies and the Japanese historical saga on TV. As known as "THREE HEROS" that Nobunaga Oda, Hideyoshi Toyotomi and Ieyasu Tokugawa, other popular SAMURAI legends including Yukimura Sanada, Masamune Date, etc.
※If your height is over 4'11″(150 cm), armor for adults can be worn.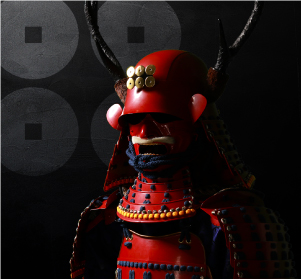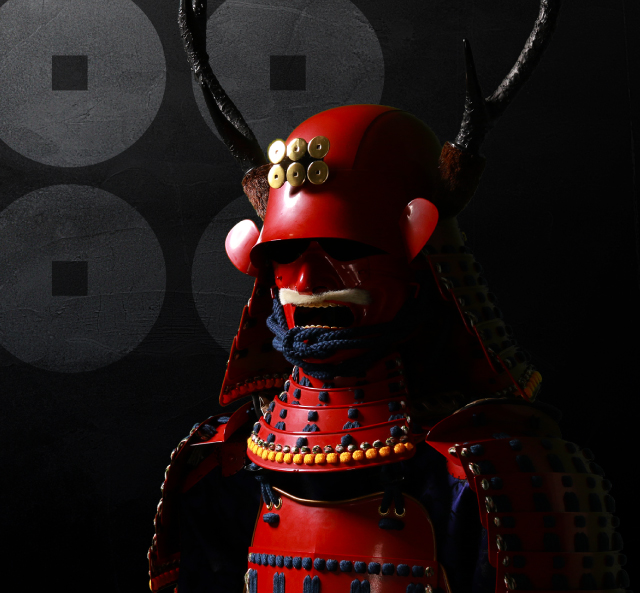 Oda Nobunaga

Toyotomi Hideyoshi

Tokugawa Ieyasu

Ishida Mitsunari

Sanada Yukimura

Date Masamune

Naoe Kanetsugu

Honda Tadakatsu

Sakakibara Yasumasa

OHYOROI Armor(with Maeda family crest)

Kato Kiyomasa

Kuroda Kanbe

Kuroda Nagamasa

Kuro-ito armor

Black armor

Red armor

Ashigaru armor

Date Masamune
(for children)
125cm~145cm

Sanada Yukimura
(for children)
125cm~145cm

Minamoto Yoshitsune
(for children)
135cm~145cm

Date Masamune
(for children)
90cm~120cm

Original armor
(for children)
90cm~120cm


Photographs taken in the brand new studio established for the armor scene photography by the photographer who has full knowledge of the SUMURAI armor. The formality of the poses and lighting used in the photographs with SAMURAI weapons such as Japanese swords and spears.