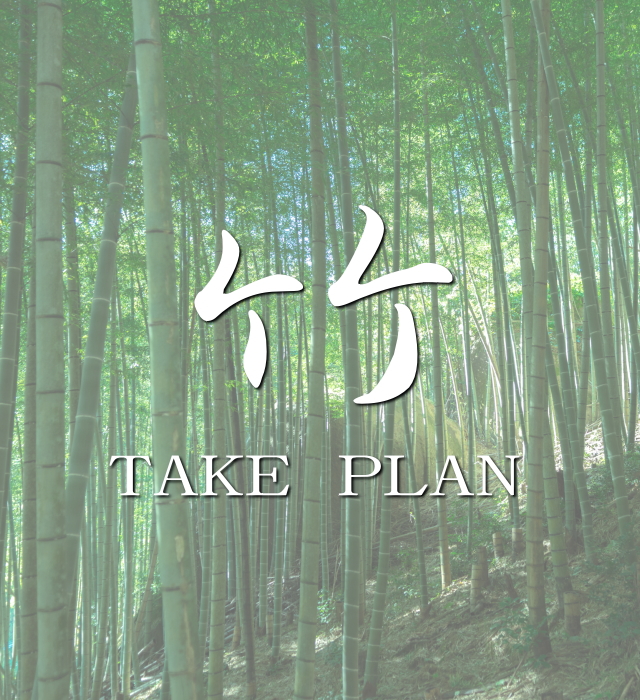 "TAKE PLAN" is recommended for those who wish to experience a popular horse riding (Composite photograph). It is a valued plan as you will receive four photos in armor after the photo shoot.
PRICE
17,800 Yen per person
(approx. 90 minutes)
※ Please contact us for a booking of 4 or more people 
info@samurai-pictures.jp
Payment can be made either by cash or credit card at our studio. (Visa/Master/American Express/JCB etc.)
All prices are inclusive of GST.
PLAN CONTENTS
Samurai sword Lesson
Before shooting a picture, you will learn simple ways to use a sword.






PHOTO SHOOT IN ARMOR
●Chroma key shooting
Professionally dressed by our staff in your favorite armor and chroma key shooting while arranging the poses according to the 4 background of your choice.
※Please select [4 images] from the more than 30 images for the background.




●Shooting in the studio
At three shooting points in the studio,We will shoot you against the displayed armor and sword as the background.










●Shooting with your camera is also allowed






Background composite
Our designer will process for 4 composite photos from the photo shoot and the background of your choice. You confirm the data after photo shoot and select some photos for printing posters etc.






PHOTO PRINT
Photo printing service is available on the background composited data (4 data) .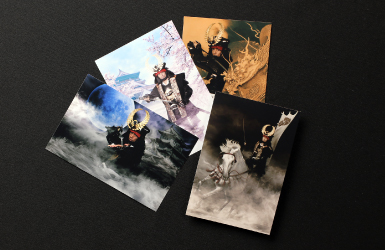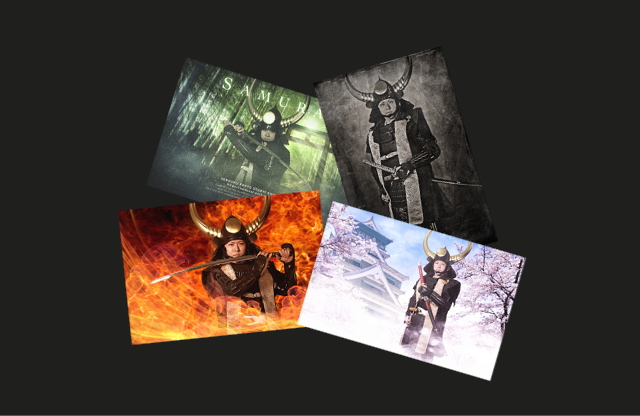 POSTER
Choose your favourite one from selected 4 background composited data to print a spectacular A2 size poster.
※ 1,000 Yen top up for A1 size.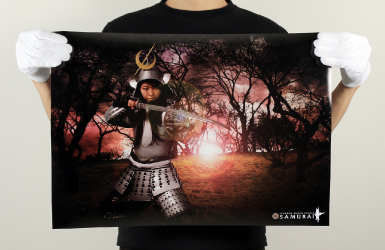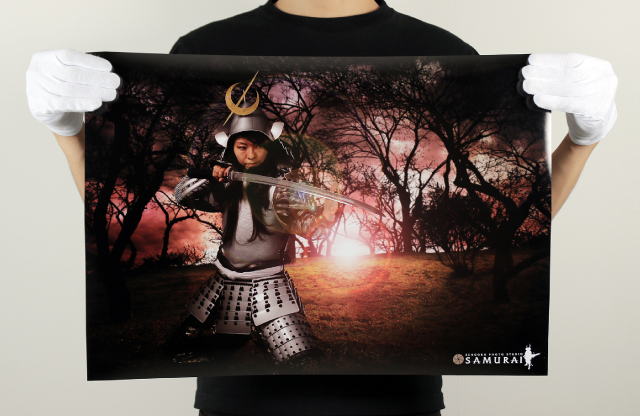 Mug
or Coaster
Choose your favorite one from 4 background composited data to print onto a mug or 3 coasters.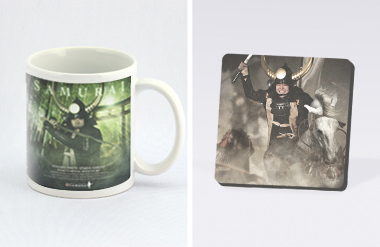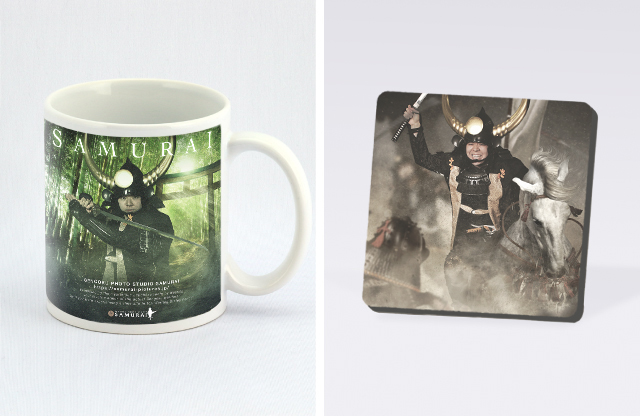 or


DOWNLOAD
Download 4 of your photo shoot data from an online storage is available for a month.


Icon description

Armor Experience

Photo shoot in armor

Background composite

Sword Fighting

Horse-riding

Movieshooting

Photo print

Poster

Postcards

T-shirt

Mug

Coaster

CD-ROM

Download
You can select your favourite armor

※If your height is over 4'11"(150 cm), armor for adults can be worn.
Options
Photo shoot
| | |
| --- | --- |
| Additional background data | 1,500 Yen |
| Additional background data(Horse-riding) | 3,000 Yen |
Printable goods
| | |
| --- | --- |
| T-shirt | 4,800 Yen |
| Mug | 2,100 Yen |
| Tote bag | 3,200 Yen |
| Coaster (set of selectable 3 photos) | 2,100 Yen |
| Cushion | (Large)4,800 Yen/(Small)3,200 Yen |
| A1 size poster | 3,200 Yen |
| A2 size Poster | 2,100 Yen |
Others
| | |
| --- | --- |
| CD-ROM (includes all data of wearing armor, memorable shot, background composited data, etc.) | 6,900 Yen |
All prices are inclusive of GST.
ABOUT SHIPPING
Shipping service available with EMS (Express Mail Service). An additional shipment fee will be required.